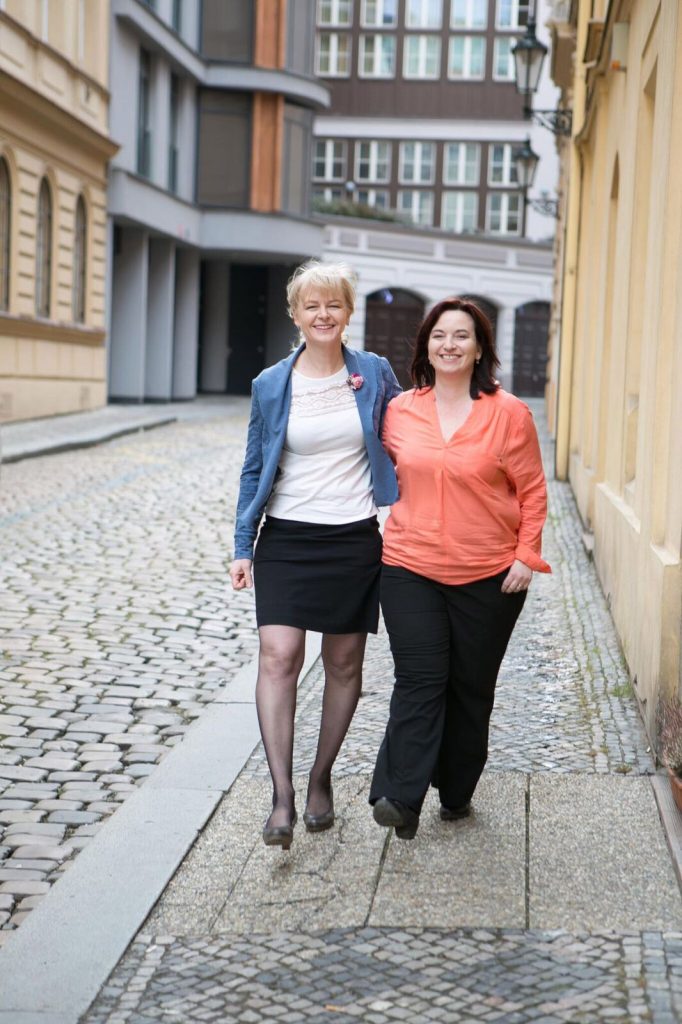 Our dream is to support parents in their happy lives. We help to find a balance between business and private life, between work and entertainment, between parents and children.
In 2013, we established a co-working centre with a mini-kindergarten for working parents who wanted to have their child nearby. We have gradually expanded our business to companies where we offer regular or one-off childcare. We organise suburban camps in companies during holidays.
Our favourite activity is providing experiential events for the whole family: Family Days, Nicholas party, Children's Days and other events such as the Sales Fair.
We also run rental equipment for children's play-corners and celebrations. We rent everything from furniture, children's play elements, relaxation elements, changing tables to toys.
We're also happy to advise you on what equipment to choose for a sturdy children's play-corner or arrange it directly.