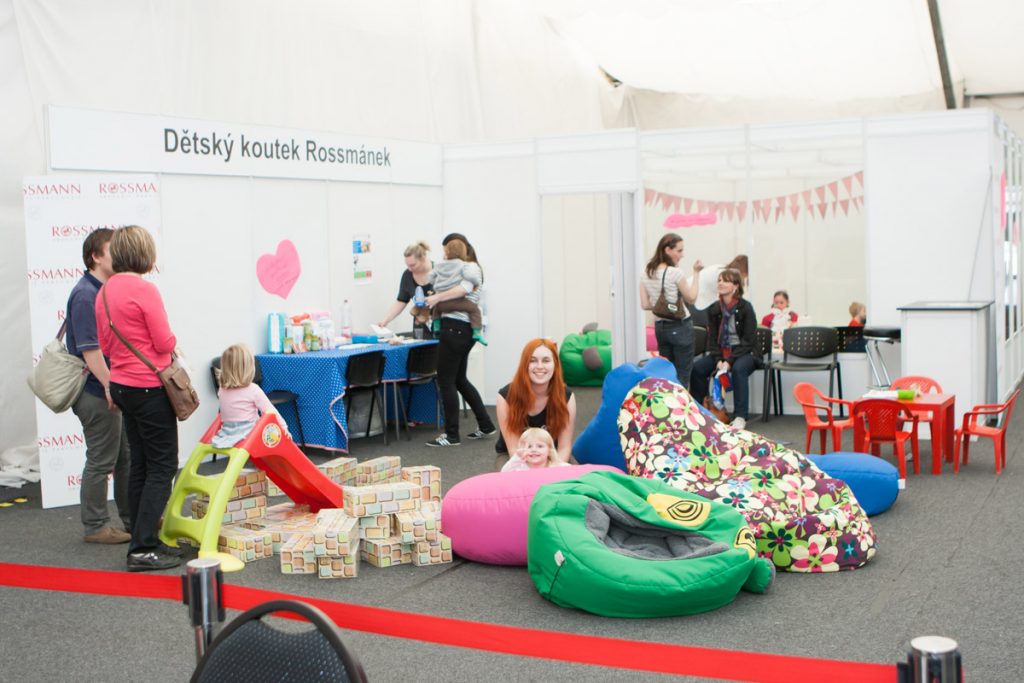 Mobile children's play-corners at adult events
Our aim is to connect the world of children with the world of adults. We carry out mobile children's play-corners wherever children go with their parents. From our experience we know that if a child is happy, the parent's experience is enhanced.
We'll do everything that's required. We'll bring toys, supplies for breastfeeding and nappy changing and other necessary equipment. We babysit children from 3 years without parents' being present. We'll create an attractive children's programme, whether they are 3 or 12 years old.